Management system for administrative procedures and issuing secure documents
E-KAIDIis a solution born of long years of collaboration betweenA2A Expertiseand different levels of government.
This collaboration is the result of a simple observation: that of the difficulties encountered by the citizens of several developing countries to carry out their administrative procedures, whether at the national or foreign level with consular representations (Embassies and consulates); but also the suspicions often found in documents issued by the administrations and consulates of these countries.
From this observation, was born a real will of the 2 founders ofA2A Expertiseto offer a simple, safe and integrated solution to these administrations to better meet the challenges facing them.
It is a question of proposing to the various administrations a unique system of end-to-end management of administrative procedures of their fellow citizens.
E-KAIDI is a solution composed of:
e-KAIDI thus meets the needs of the 4 key stakeholders: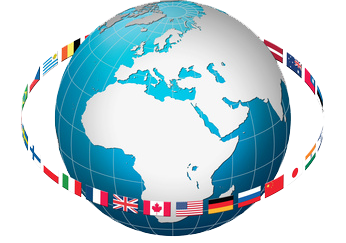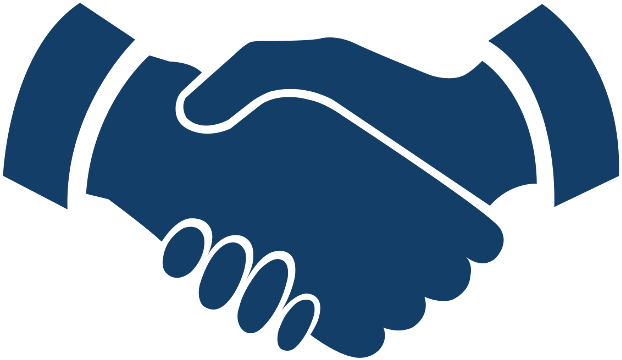 Partners of the different administrations
by providing an easy-to-use solution, accessible from any medium (pc, tablet, smartphone) at any time and any place, from security (a personal space for each citizen, a space agent for the administration, documents almost tamper-proof with security built into the media itself, a traceability and authentication feasible for any document issued bye-KAIDI).
Any operation performed via e-KAIDI is available without time limit for the citizen, and for the administration; comfort for the citizen but also and above all a guarantee of the continuity of the administration.
E-KAIDI also allows the administration a management of its revenue, a better knowledge of its fellow citizens through various and varied statistics provided in real time, optimization of the performance of their services and their agents, etc ...
The e-KAIDI solution is an integrated management software package (ERP) grouping 5 independent modules but communicating with each other for the purpose of management optimized by the administration of its citizens and input into its territory.