Strong of

technical and functional expertise

of his teams,
A2A Expertise

accompany your teams on:
With the technical and functional expertise of its teams,A2A Expertiseaccompany your teams:

Java JEE technical training, Spring


Learn to develop modern applications "from scratch" thanks to our team of experts varying theoretical courses(30%)and practices(70%). Our courses are focused on technologies such asJava, Angular, Ionicand the ecosystemSpring.
We realize with your teams of end users of the SAP trainings during interactive sessions alternating theoretical courses and exercises:
Discovery of SAP ERP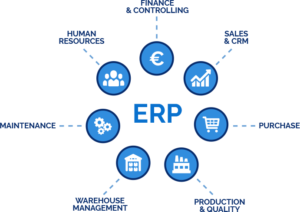 Logistics modules

Finance and Management Control (FI / CO)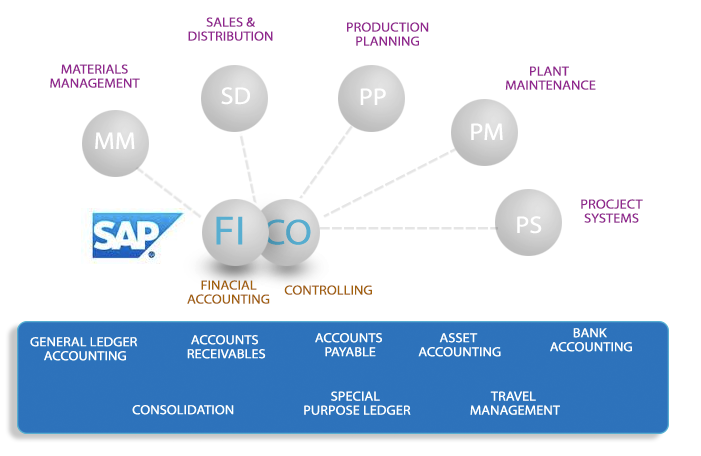 User training on solutions developed by our teams


A2A Expertiseaccompanies all of its clients on setting up the appropriation by their teams of the solutions it develops.