Specialized in the issuance of secure documents, we offer both systems guaranteeing reliability, tracing, durability, and means of authentication at any time documents issued by our systems, but also supports integrating autonomously own security.
Any document issued through a collaboration withA2A Expertiseor out of our systems is equipped with advanced security features making it virtually impossible to forge.
Our documents are subject to security at different levels: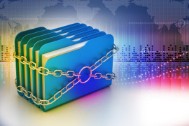 Security elements directly integrated into the document (support)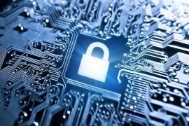 Computer security (tracing, identification, ..)
Means of authentication and verification in real time at any time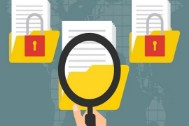 A unique manufacturing and tracking process
Our mission is to meet the needs and requirements of different stakeholders and to establish a natural trust between them through the documents and information exchanged.